Attention Severe Back Pain Sufferers, Free Event For You
Get Back to Normal Naturally Without Medications, Injections or Surgery.
Thursday, Feb 27th
7:00 PM
8637 Main Street Williamsville, NY 14221
Enter Your Info Below To Register For The Workshop

We value your privacy and would never spam you
Go to the Lower Back Pain Workshop and Learn:
1

The Biggest Mistake Low Back Pain Sufferers Make

2

The Three Most Common Causes For Low Back Pain

3

Three Strategies to Reduce Back Pain
Who​ is​ the​ Workshop​ For?
The​ Low Back Pain Workshop​ is​ for​ people​ suffering​ with​ low back pain​ who​ are​ looking​ to​ feel normal​ again​ and​ heal​ naturally​ without​ medications,​ injections​ and​ surgery.
Do​ you​ have​ back ​pain​ when​ you:
1

Sit for long periods of time?

2

3

4

5

6

7

Do​ work​ around​ the​ house​ or​ yard?

8
What Do Others Have To Say About The Back Pain Workshop?
"I came to PT because my hip & lower back were very stiff & painful. I had a hard time doing normal things around the house. I couldn't do the things I loved to do. After PT at Orthosports, I am free of pain & stiffness & I can enjoy my daily activities. I highly recommend Orthosports PT Tom R"
Tom R.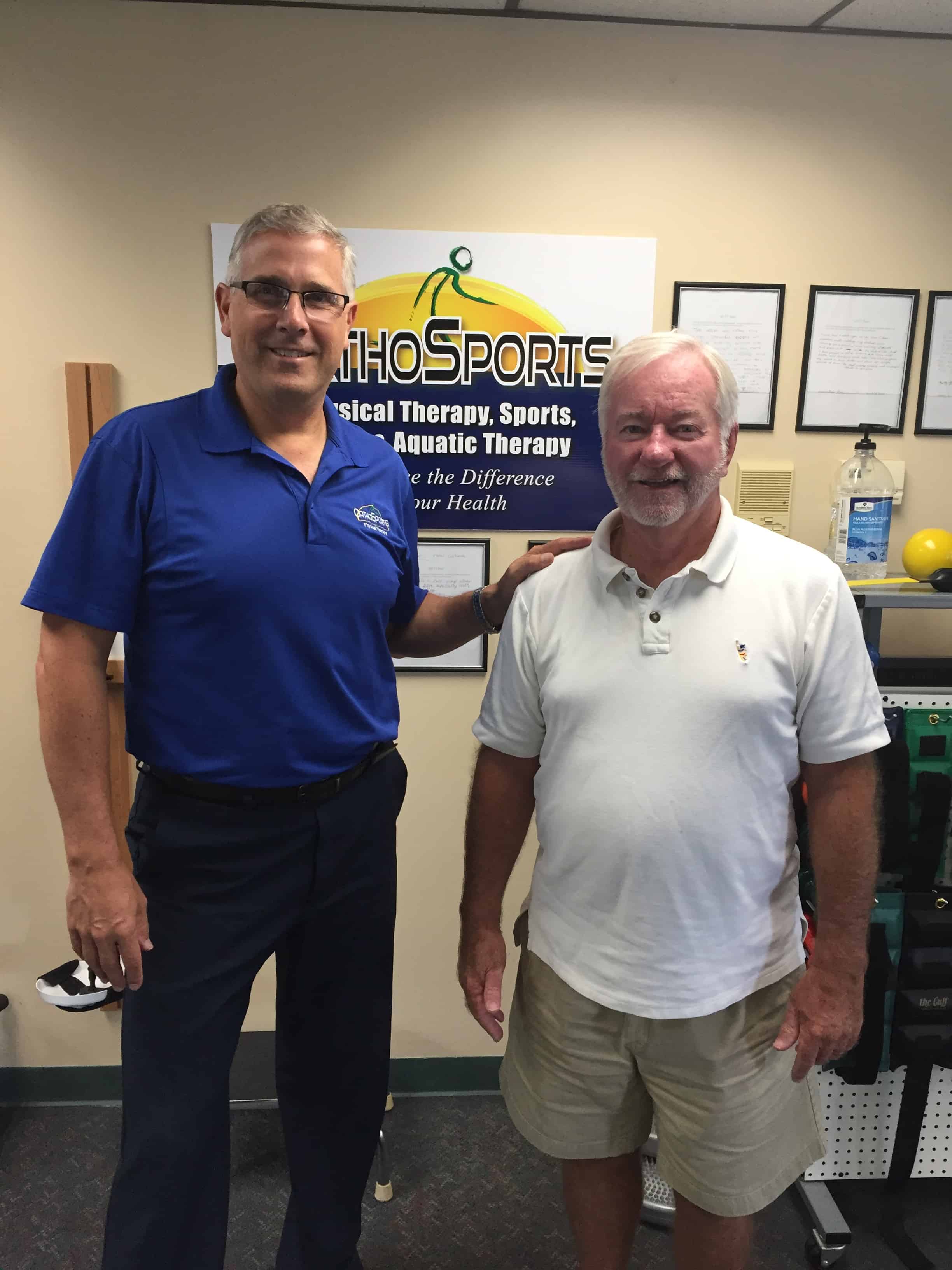 I came to Orthosports because my back was very painful at night and it took a long time to get moving. My Dr said to try PT and I chose Orthosports and I'm glad that I did. They discovered the cause of my pain, and helped to get moving normally. My pain is gone and I can do all the things I need and love to do. I recommend Orthosports PT. Chris
Chris W.
I experienced significant pain in my back and knee that prevented me from doing most activities. I did not think anything would help me, but I went to Orthosports PT. They treated my back and knee and explained what was wrong. They showed me ways to move safely along with several exercises that I will continue to do on my own. I was really surprised that I could do all of normal things like walking, cleaning, exercising and more without any pain.
Darlene P.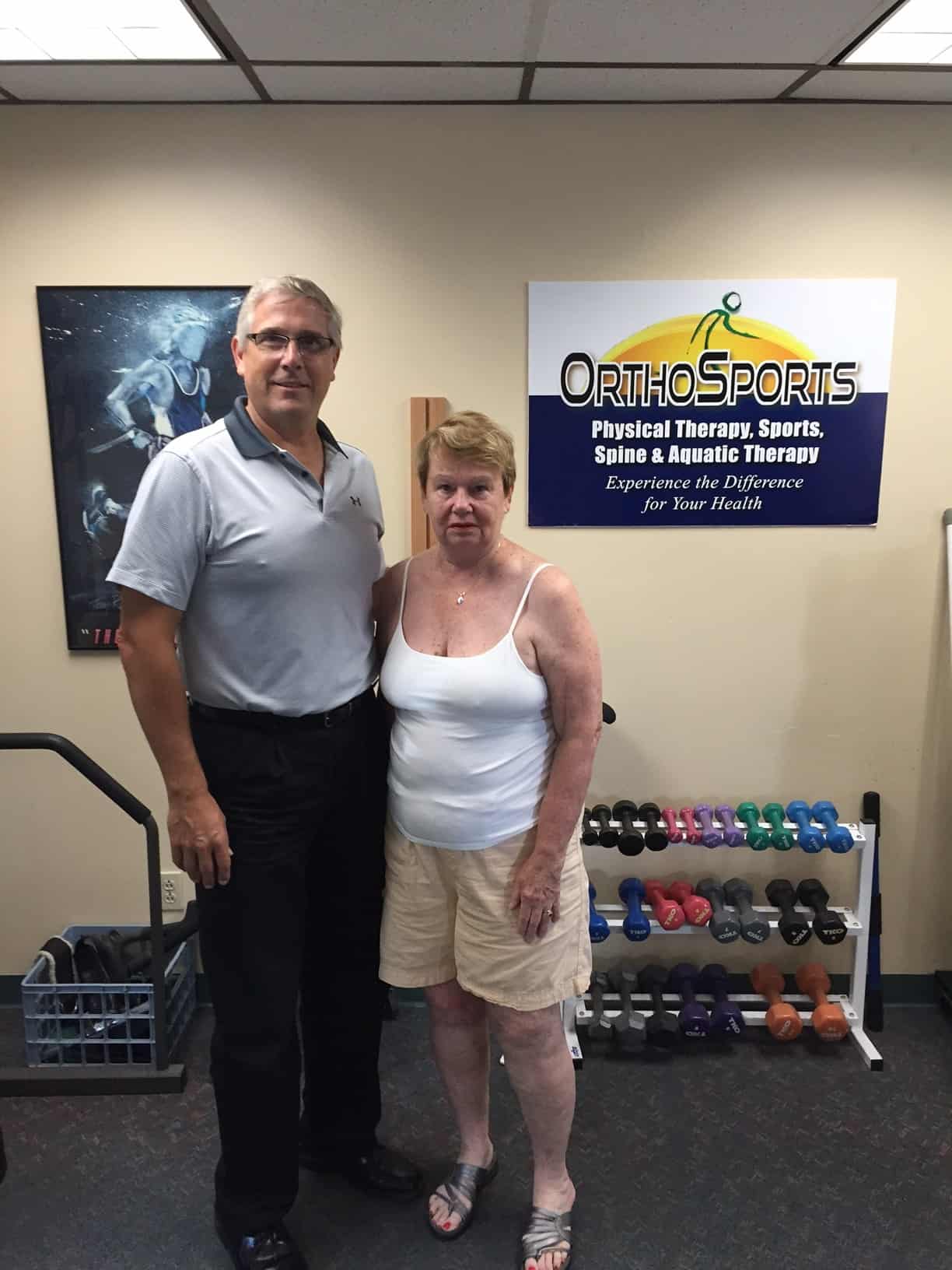 We have limited spots available and space will fill up fast, so register now to avoid missing out.
Enter Your Info Below To Register For The Workshop

We value your privacy and would never spam you